WANT TO KNOW HOW TO BUILD
RESIDUAL INCOME FROM HOME?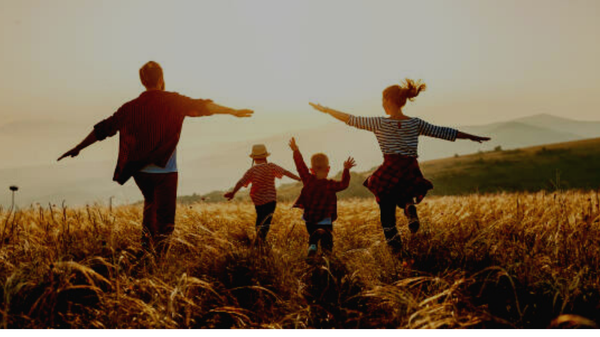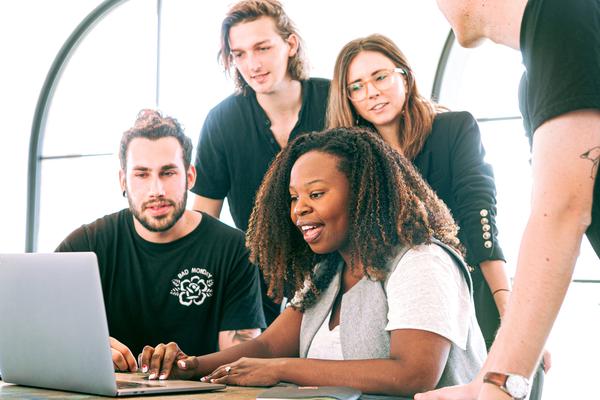 Watch This Amazing Video And See How You Can
Build Residual Income From Home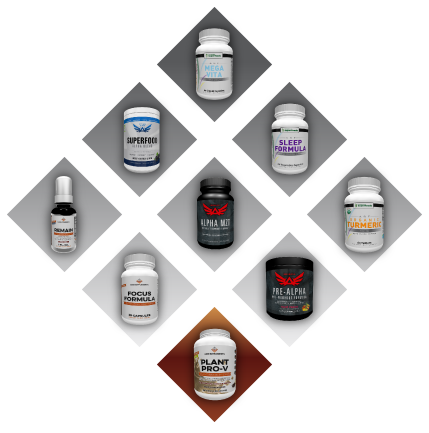 THE MOST INNOVATIVE PAY PLAN YOU HAVE EVER SEEN
No BV…No Points to keep up with
100% duplication through the matrix with our unique profit sharing split of each sale
Easy to duplicate marketing system
When a product moves anywhere in your matrix you earn as if you sold it. This is true profit sharing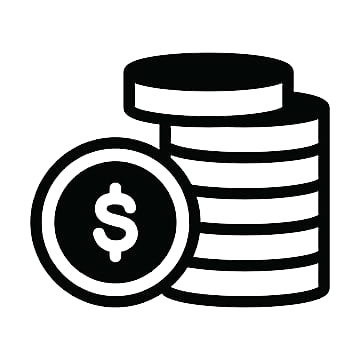 Earn up to 12% Commission!
No confusing BV to keep up with. You earn from your product sales and the amount you earn from those sales continue through your matrix. Meaning, if you sell a product that carries a 10% commission, you also earn 10% when that same product sells anywhere in your 5x5 matrix.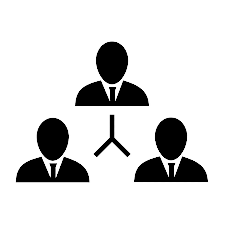 You can only enroll 5 people frontline, which creates true team building by forcing sponsorship "downline." As you sponsor new people you earn the fast start bonuses while helping the people in your team. We evenly split the commission which means if someone in your matrix sells a product, not only do they earn but you earn the same commission also.

Easy to Duplicate Postcard System
We have created an easy-to-follow and duplicate direct mailing postcard system to grow your business. This allows you to quickly launch your business and reach thousands of people all over the country without having to talk to one single person,
Our EXCLUSIVE Postcard Marketing System can help you generate over $14,000 month in Residual Income!
Real Company…Real Products…Real System
The Supplement Grid is inviting you to a scheduled Zoom meeting.
Topic: The Supplement Grid Quick Overview
Time: Every Wednesday @7pm EST
Meeting ID: 875 8163 0158
Passcode: 1234
Contact me if you have questions!
Grid Builder: Jamie Lambert
Phone: 8438331271
Sponsor ID# 35791
Email: Info@thesupplementgrid.com